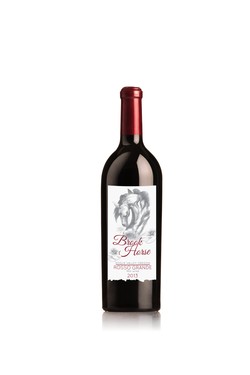 2013 Rosso Grande Case
2013 Rosso Grande Case
88 points
Bronze Medal — 2017 San Francisco Chronicle International Wine Competition
Bronze Medal — 2017 Fingerlakes International Wine Competition
A beautiful rich garnet color with an orange red rim variation invites a sip.
Colorful flavor on the palate. Rose and lavender floral flavors marry with a hint of chocolate, coffee and a mixture of blackberry, plum and anise.
The nose exhibits the very definition of a bouquet, a mixture of aromas so intertwined as to create its own smell. In this case, it is a new boysenberry/carrot cake.
A creative wine with a definitive flavor profile. This wine is intriguing and evocative while maintaining the vintner's clever ability to yield the most unique flavors and aromas from this small production.
It reminds me of what I would want with my ossobucco accompanied by a wild mushroom risotto.