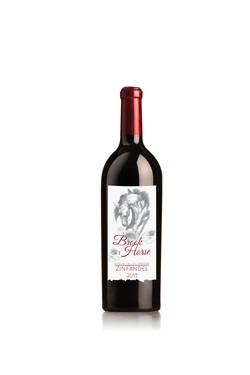 2013 Zinfandel Case
2013 Zinfandel Case
92 Points
Gold Medal — 2016 San Francisco Chronical International Wine Competition
Silver Medal — 2017 Fingerlakes International Wine Competition
A jammy red color greets the eyes before the first taste.
Supper jammy initial blast of blackberries, overripe black cherries, prunes and black licorice. This is a complex, well balanced spot on rendition of what zinfandel can be. The flavor lingers for a long while.
The nose offers soft wood spices, cedar like aromas and saw dust. The fruit on the nose melts into a soft prune infused rhubarb pie. Exquisite.
Approachable and accurate to the grape varietal, this wine exemplifies a deft touch by the vintner and a thorough understanding of their craft.
Food suggestions include Dry rubbed bbq spareribs, perhaps a thick cut grilled ribeye, or for a different touch try baked brie with a red fruit compote atop.