This is your blog page, add intro text before through the content management tools or add blog posts through the blogging tools:

June 6, 2019 |
Quinnan Picton

NEW TASTING ROOM HOURS! THURS - SUN 1-7 PM
Now that it's June, with longer days and warmer temperatures, we are extending our tasting room hours from 1:00 PM to 7:00 PM. We want everyone to have plenty of time to relax and sip wine in our beautiful setting. Don't let hot temperatures detour you! We have all the shade you need under the cover of our arena.
Brothers Reed Concert
Catch Brother's Reed June 8th from 6-9 PM in the arena. Admission is $15 for general public, $10 for wine club. Admission includes a glass of Rosé for folks 21 and older.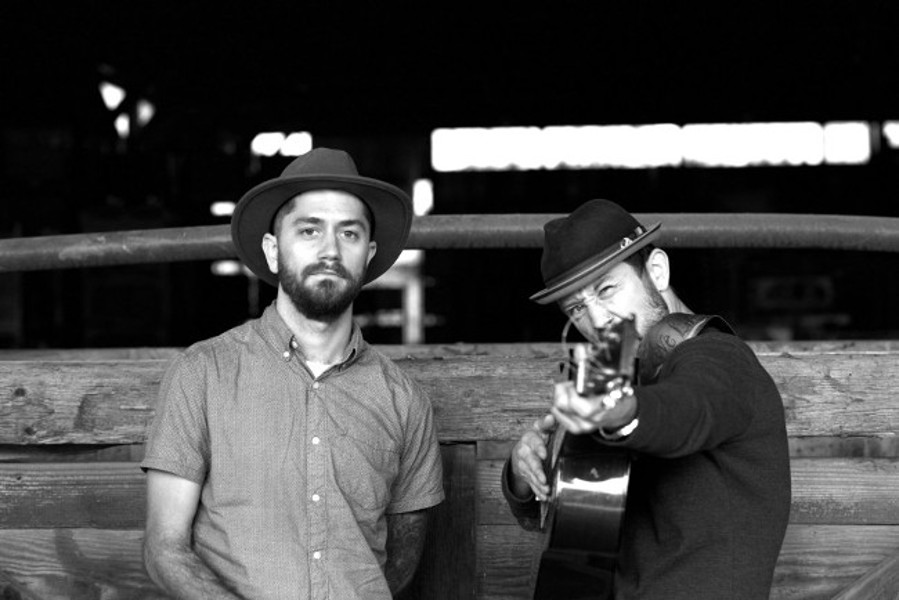 Tasting Room Closed 6/22
The tasting room will be closed on June 22. Bayer Family Estate is proud to sponsor and host Hearts and Vines, a fundraiser auction raising funds to help eliminate domestic violence in the Rogue Valley. For more information on the charity and cause, visit their website: https://heartsandvines.com