August 15, 2018 |
Quinnan Picton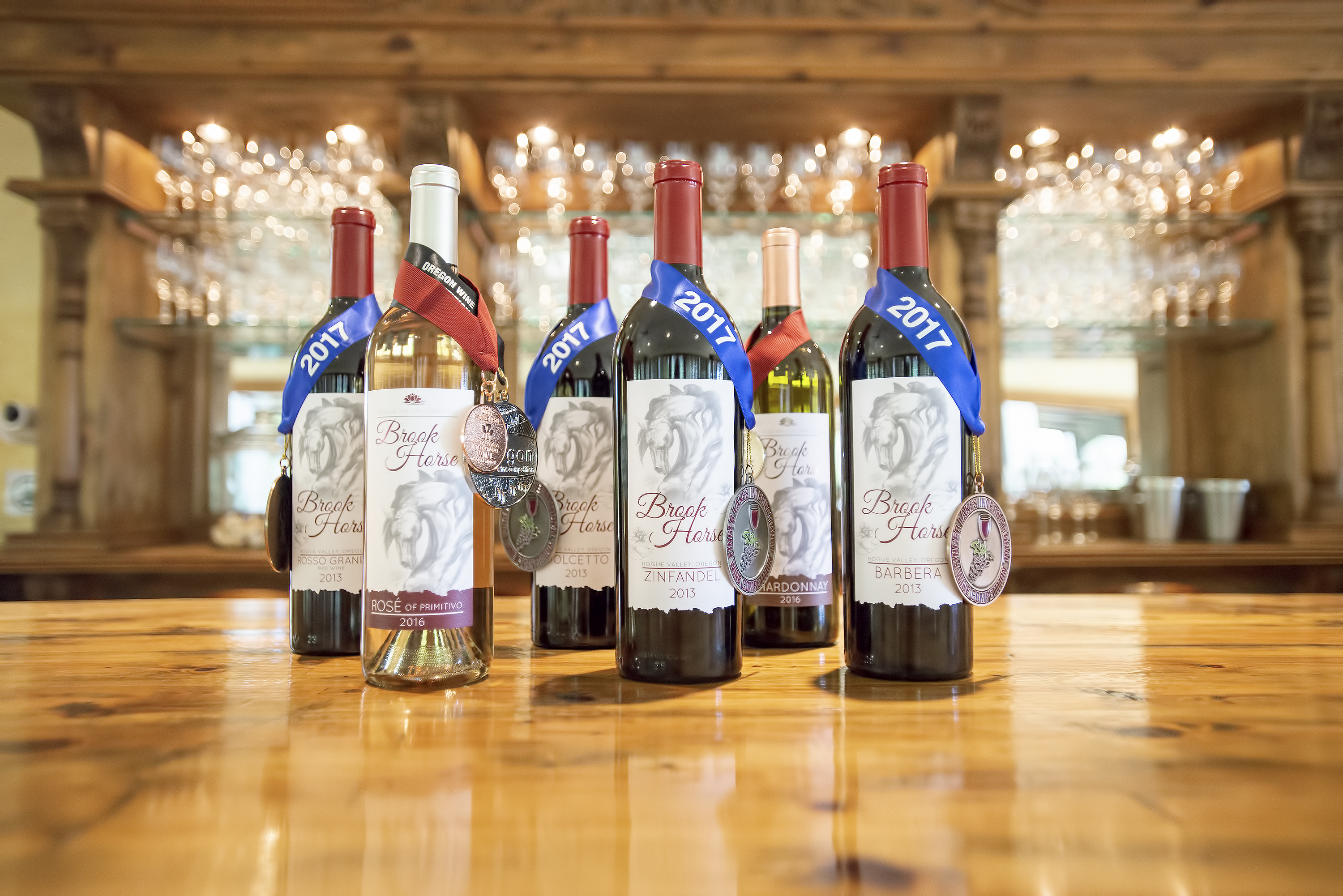 Join us at the tasting room September 1st from 2:00-4:00 PM for our first ever Wine Club Release Party. Pick up your September wine club bottles, enjoy tasting stations with food pairings, and take in live music by Frankie Hernandez.
Our fall wine club features a mix of our favorite wines that we are currently pouring in the tasting room. Mixed Selection members will receive the 2016 Rosé of Primitivo, 2016 Chardonnay, and 2013 Zinfandel. White Club members will recieve bottles of the 2016 Rosé of Primitivo and Chardonnay. Red Club members will recieve 2013 Dolcetto, Zinfandel, and Rosso Grande.
Wine Club members may also take advantage of our exclusive Wine Club Case Sale. For wine club members only, we are taking $100 off cases of our award-winning 2016 Rosé of Primitivo, or our classic 2013 Barbera. With limited inventory remaining, get your cases of these before they are gone forever! 2016 Rosé cases will be $200 each, regularly $300. Barbera cases will be $308, regularly $408. Can't decide between the two? Get a mixed case with 6 of each for $258.
Can't make it on the 1st? No worries! We will hold your bottles until our next wine club release in November. They will be shipped after that time and your account will be charged, unless other arrangements are made. Want $100 off cases, but can't make it in to the sale? No problem. Click HERE to purchase your case(s) of 2016 Rosé of Primitivo and/or click HERE for your case(s) of 2013 Barbera. Use the code FALL100 at checkout to recieve your $100 case discount. Sorry, no mixed cases for online orders.
We hope to see you all on September 1st!
Cheers,
Jim Bayer and The Crew at Bayer Family Estate